Shopping Cart
Your Cart is Empty
There was an error with PayPal
Click here to try again
Thank you for your business!
You should be receiving an order confirmation from Paypal shortly.
Exit Shopping Cart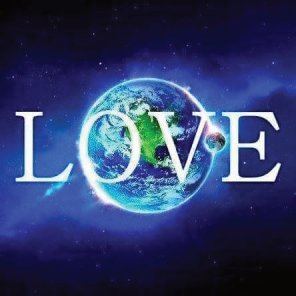 3rd September 2019
Love yourself and everything on the planet - channelled through me, from Mother Mary.
This is Mother Mary and I am here with a message of Love.  The love is for you and for all on planet Earth/ planet Gaia.  For love is the answer to everything.  Many people do not realise this, love is always the answer.  Love is the strongest thing that there is in the whole Multiverse.  For God is Love and Love is God/Creator, so how can it not be the strongest energy in the whole multiverse. 
Love can overcome every thing.  Love is just not a feeling, it is much much more.  Love is the energy that can overcome hate, that can overcome anger, that can overcome any negative emotion.  Love is Peace and Peace is Love.  Love is what makes people happy.  If you are not happy, then find the love within yourself.  Find the love within yourself for you, for you are love, made in the image of the Creator, made from pure love energy.  So love yourselves dear ones, love yourselves.  Know that you are made from love energy, the energy of the Creator. 
Feel that love within yourself, just feel it.  And when you feel it within yourself, expand it out, expand it out to others, to your environment, to your loved ones, to your friends, to the community, to the place you live and further.  For you can send love across the multiverse if you so wish?  So you can send love to anyone and any thing on the planet. 
Love can calm storms, love can even calm fires, love is a magical energy.  Many things can happen if you just send love and so that's my message for tonight.  Love yourselves and then love everything on your planet and many solutions may be found, just by sending love.
Namaste dear ones, Namaste.
Channelled through Pamela Goodall
/